Scandinavian Guest in our Club
I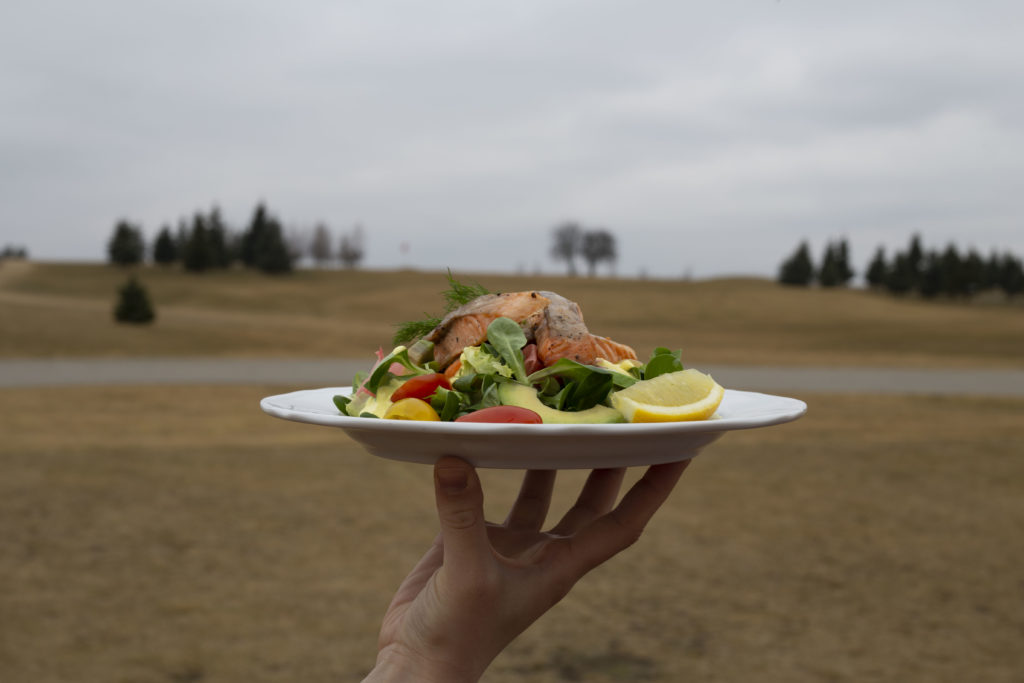 n 2023 more than 100 golfers from Scandinavia visited our club. For couple of years we work with Scandinavian golf courses and invite golfers to visit our golf course. Thanks to better weather golfers from north can extend their season playing at Lisia Polana Golf Course. Our Club have everything you need for perfect stay and play experience. 3-star hotel, great restaurant (voted twice best polish golf restaurant) and 18 holes golf course.
Great place to stay, play golf and dine Karl from Gothenburg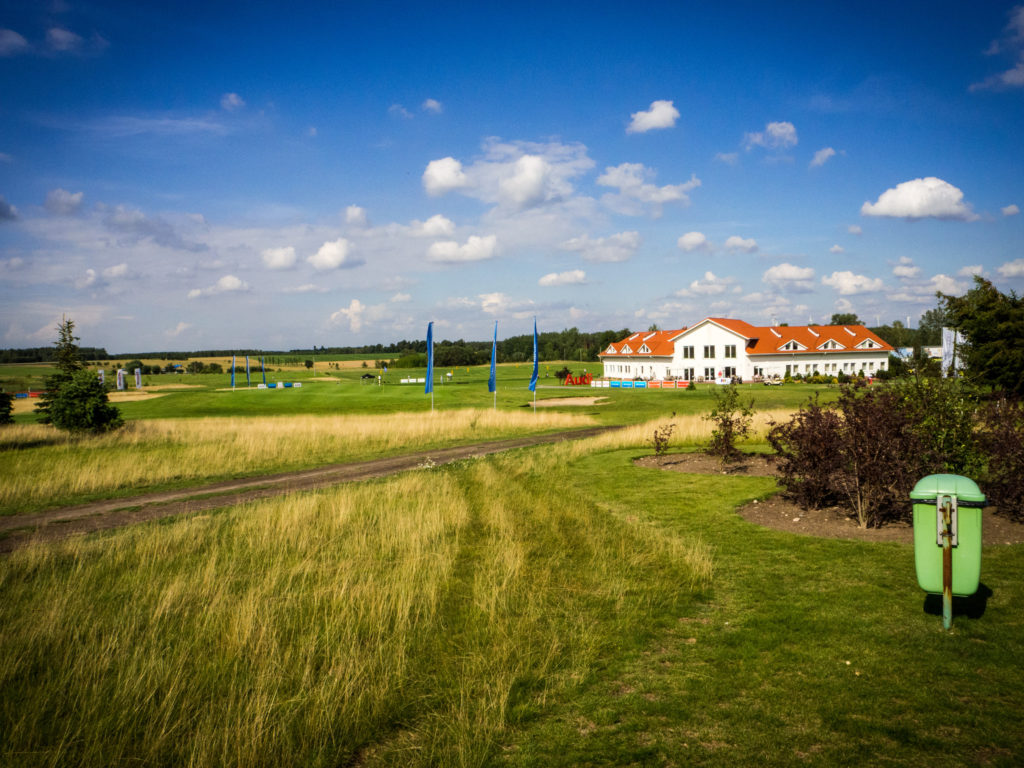 In our golf club you will find great training facility with driving range where you can practice play from grass, big putting green and practice green for pitches, chips and bunker shots.Our golf course
You can travel to us easily. We are located only 15 minutes drive from Warsaw-Modlin Airport. Flights from all over Scandinavia can be found on Google Flights. Our course is also close to Warsaw — capital of Poland. You can get there in under 50 minutes.
Visit us and experience golf at great prices! Jaroslaw Jakubowski, Club Manager